QAnon - Conspiracy Theories ?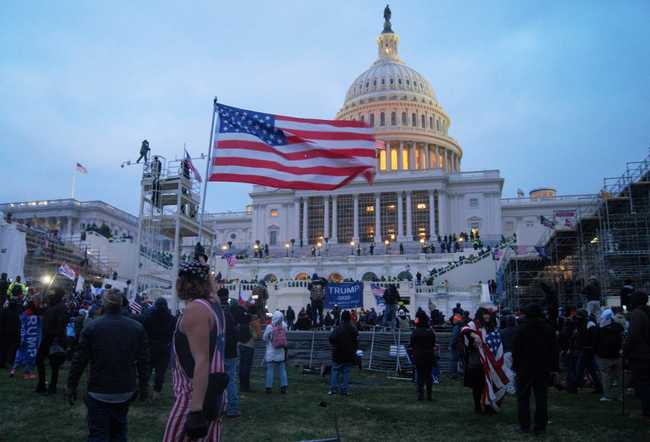 QAnon, or simply Q, is a disproven and discredited American far-right conspiracy theory alleging that a secret cabal of Satan-worshipping, cannibalistic pedophiles is running a global child sex-trafficking ring and plotted against former U.S. president Donald Trump while he was in office. QAnon is commonly called a cult.
QAnon commonly asserts that Trump has been planning a day of reckoning known as the "Storm", when thousands of members of the cabal will be arrested. QAnon supporters have accused many liberal Hollywood actors, Democratic politicians, and high-ranking government officials of being members of the cabal. They have also claimed that Trump feigned conspiracy with Russians to enlist Robert Mueller to join him in exposing the sex trafficking ring and preventing a coup d'état by Barack Obama, Hillary Clinton, and George Soros. The QAnon conspiracy theories have been amplified by Russian state-backed troll accounts on social media, as well as Russian state-backed traditional media. QAnon followers came to refer to Trump as "Q+".
After Trump lost the election to Joe Biden, updates from Q declined dramatically. QAnon beliefs became a part of attempts to overturn the election results, culminating in the storming of the United States Capitol, leading to a further crackdown on QAnon-related content on social media.
The imageboard website 8chan, rebranded to 8kun in 2019, is QAnon's online home, as it is the only place Q posts messages.
Source : QAnon - Wikipedia
Pic Credits : Tyler Merbler, CC BY 2.0, via Wikimedia Commons